National Strategic Business Consulting Award 2023
I need to increase my sales.
I need to increase my clients.
Can my company receive subsidies?
Do you feel alone in your job as CEO?
FOUNDER AND CEO OF GOMILA GROUP INVESTMENT (GGI)
Gomila Group Investment has invested in various sectors in recent years: tourism, real estate, health, catering, ICT, consulting. in companies such as Tourism by G, Reway Tech, Formula Partners, Pizziosa and Mindhead. For 20 years, Tolo Gomila  led the international expansion of one of the largest multinational engineering companies with Spanish capital and participated in the execution of more than 700 hotels around the world.
FINANCIAL ADVISOR AND EXPERT IN FINANCIAL RESEARCH
He holds a degree in Economics from the University of the Balearic Islands, has an Advanced Program in General Management from IE, a title as an Expert in Financial Management from ESADE, a course in Financial Management of International Operations from CECO and more recently the ThePowerMBA.
He started as a financial consultant for Navision, then the largest partner of Microsoft Business Solutions in Spain
At Mindhead
we've been strategic consultants
for over 20 years.
The strategic business consulting that we develop at Mindhead is essential for the growth and prosperity of companies like yours, which in a competitive and constantly changing environment is more necessary than ever. Our strategic consultants will bring all their experience and knowledge to analyze your company's challenges and opportunities, developing clear and effective action plans. Our main objective is to help your company define and achieve its strategic goals by identifying competitive advantages, optimizing processes, improving operational efficiency and exploring new business opportunities.
Mindhead's strategic business consulting is an essential tool to achieve incremental growth with an organization.
Are you
on the
right path?
How can our business consulting help you?
Increasing the value of your company
Acceleration and Growth Projects for companies
Mergers and Acquisitions (M&A) Processes.
Comprehensive Advisory on Import and Export.
Project Management Office PMO
Experts
in industry
sectors.
You can find us at the following locations.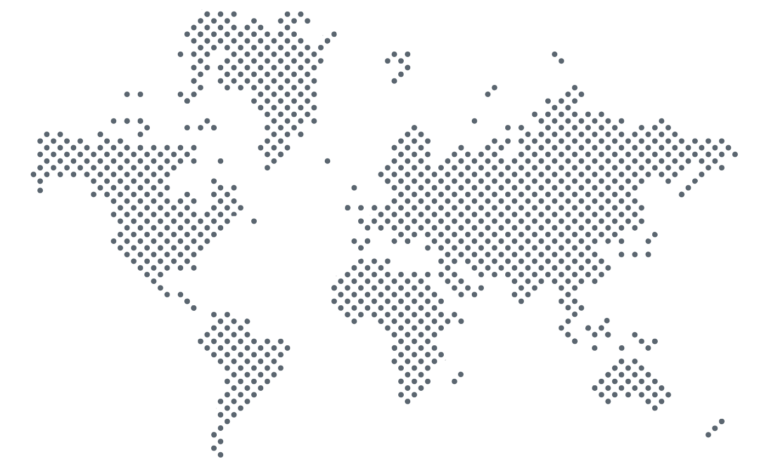 México (Ciudad de México)