FOUNDER AND CEO OF GOMILA GROUP INVESTMENT (GGI)
Gomila Group Investment has invested in various sectors in recent years: tourism, real estate, health, catering, ICT, consulting. in companies such as Tourism by G, Reway Tech, Formula Partners, Pizziosa and Mindhead.
For 20 years, Tolo Gomila led the international expansion of one of the largest multinational engineering companies with Spanish capital and participated in the execution of more than 700 hotels around the world.
FINANCIAL ADVISOR AND EXPERT IN FINANCIAL RESEARCH
He holds a degree in Economics from the University of the Balearic Islands, has an Advanced Program in General Management from IE, a title as an Expert in Financial Management from ESADE, a course in Financial Management of International Operations from CECO and more recently the ThePowerMBA.
He started as a financial consultant for Navision, then the largest partner of Microsoft Business Solutions in Spain
You can find us at the following locations.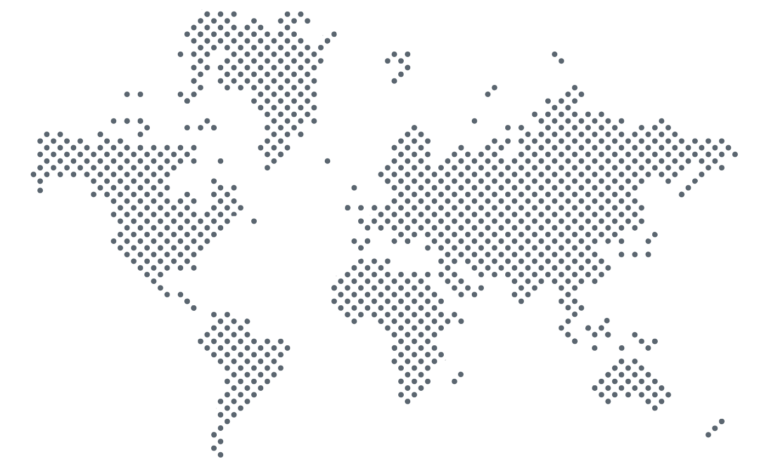 México (Ciudad de México)