WANT TO SIGNIFICANTLY REDUCE YOUR WEALTH TAX WHEN PURCHASING A PROPERTY IN MALLORCA?
You are interested in acquiring a home in Mallorca or elsewhere in Spain?
We assist you in saving in the annual wealth tax!
When acquiring a property in Spain, applicable rules differ from other european countries.
From a tax perspective it is very recommendable to sign a mortgage even with the necessary cash available.
Depending on the total value of your assets in Spain, an annual wealth tax of between 0,28% bis 3,45% applies.
If well advised you will be able to save a considerable amount of the annual wealth tax.
Signing a mortgage while acquiring your new home your considerably lower your applicable wealth tax.

Simultaneously you maintain your liquidity.
At Mindhead we are happy to assist in finding the right financing in order to save taxes.
We've got the contacts, we've got the knowhow and experience for you to reach your tax saving goal.
Calculate your annual wealth tax savings
The applicable % of wealth tax depends on your total asset amount in Spain.
The liquidity gained through the financing by far outperforms the mortgage cost.
This projection for guidance and may vary depending on the characteristics of the applicant. Only valid for natural persons.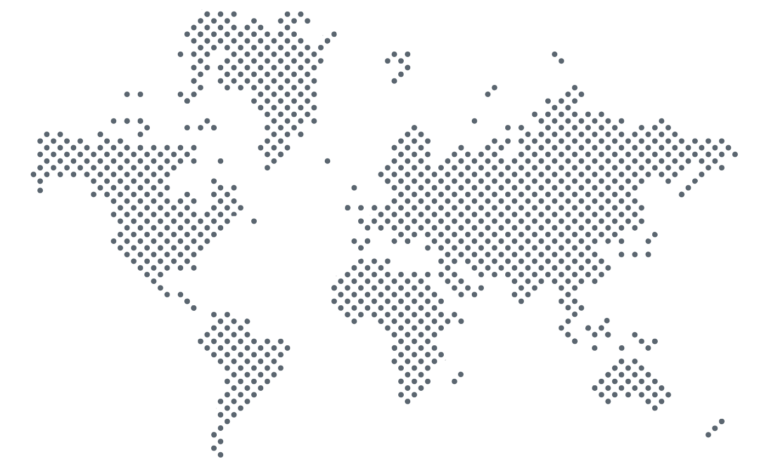 México (Ciudad de México)