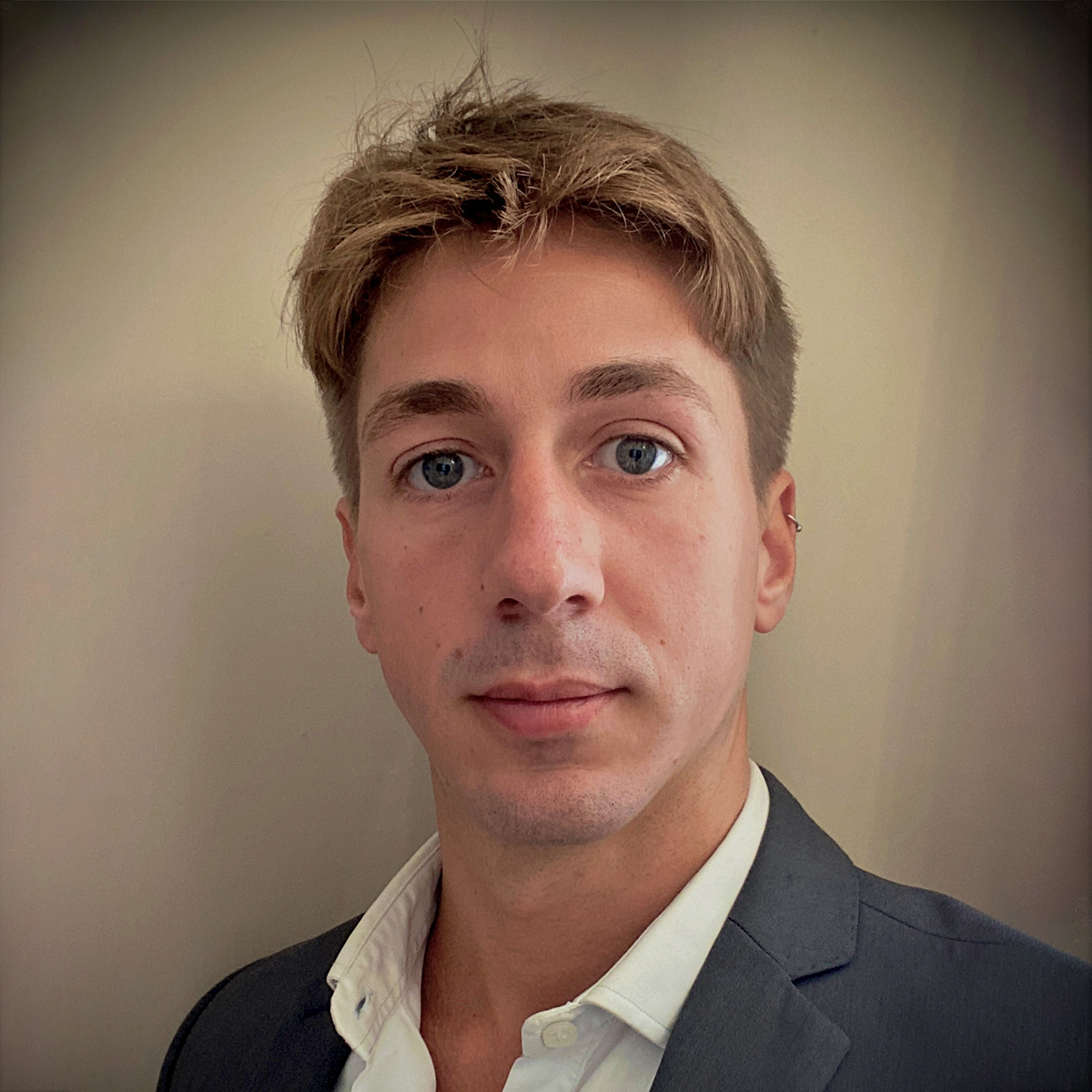 PARTNER FOR ARGENTINE AND ITALIAN MARKET
International Business Consultant specialized in Business Internationalization
Degree in International Relations from the Universidad del Salvador in Buenos Aires (Argentina), with postgraduate studies in International Business Promotion at ICBC Bank, Project Management and Risk Management.
He worked in six cities (Buenos Aires, Rome, Alicante, Barcelona, Milan, Palma de Mallorca), beginning as an international business promoter for UNAJE, an under 40 business chamber.
After this first experience in the international field, he began working for Andex Group, an import-export company based in Yiwu (China) as a business developer for the import unit and as a promoter for the Wine Hunters unit, a export consortium of South American wines, with main focus in Shanghai. In addition, he was part of its internationalization process, with the opening of operations in Barcelona, executing the soft-landing of the company in European markets.
He also worked in the business development management of IMR Industries (Milan), an Italian company that produces auto parts for the upper sector of the automotive industry. He was in charge of developing the English market, managing two of its main partners, Aston Martin and McLaren.
Parallel to his professional activities, he created and developed the services of Wide Open, a consultancy specialized in the Internationalization of companies for European markets. He designed specific resources to manage and increase the chances of success of internationalization projects, improving the understanding of the ecosystem to which companies want to export their value. He developed projects in Real Estate, Food & Beverage, Technology, among others.