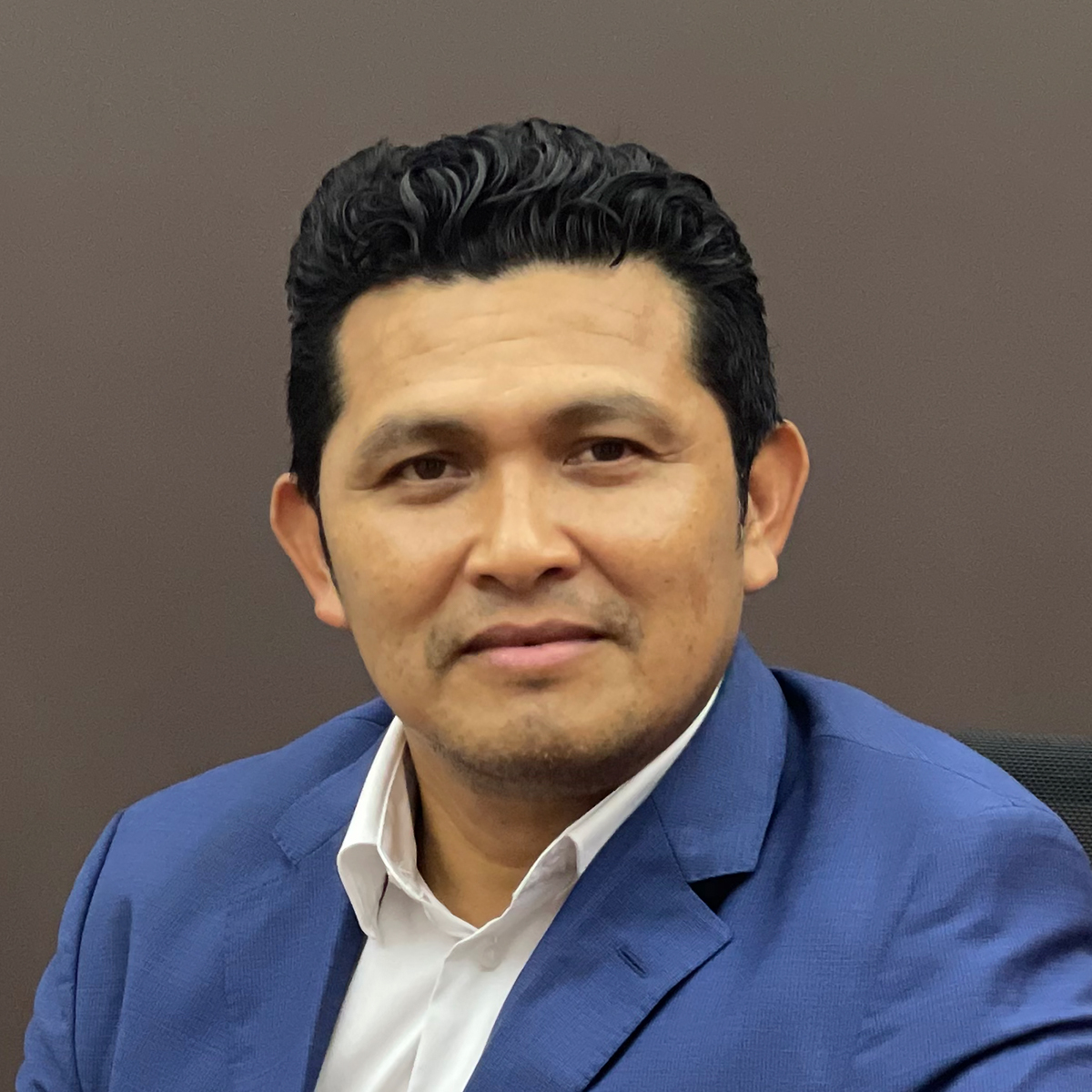 STRATEGIC ASSOCIATE MEXICO
Founder and CEO of Grupo Domina, a tax and corporate consulting firm in Mexico. Expert in the constitution of companies and corporate structures according to the business and adviser in the fulfillment of its legal and fiscal obligations. He has participated and implemented various real estate purchase and sale strategies for tax optimization.
Adviser on the purchase and sale of businesses in progress, mergers, spin-offs and liquidation of mercantile companies. He is a consultant on labor and social security matters, a specialist in remuneration schemes for employees and executives.
Certified Public Accountant by the Mexican Institute of Public Accountants (IMCP), he has a Master's Degree in Taxes and Fiscal Law from the Instituto de Especialización para Ejecutivos S.C. and currently studying a Master in Business & Technology (MBT) at Collective Academy.
He has held positions as president of the National Association of Fiscal Specialists (ANEFAC) and President of the Fiscal Commission of the Cancun College of Public Accountants. He is also a member of the Mexican Institute of Public Accountants (IMCP).
He is a speaker and instructor on tax matters at various academic and professional institutions in Mexico. In addition, he is an investor and entrepreneur of Sociedad Financiera Target Capital SAPI de CV SOFOM ENR, and of Inmobiliaria Pes Capital SA de CV, dedicated to the purchase, sale, and leasing of own and third-party real estate, both in southeastern Mexico. .
José Luis Castro is currently a strategic ally of Mindhead and participates in the linking of businesses in Mexico.
Merida offices:
Calle 24 Number 388 between 35, Colonia Nueva Aleman, CP 97146, Merida, Yucatan Mexico. Telephone (52) 999 9288696