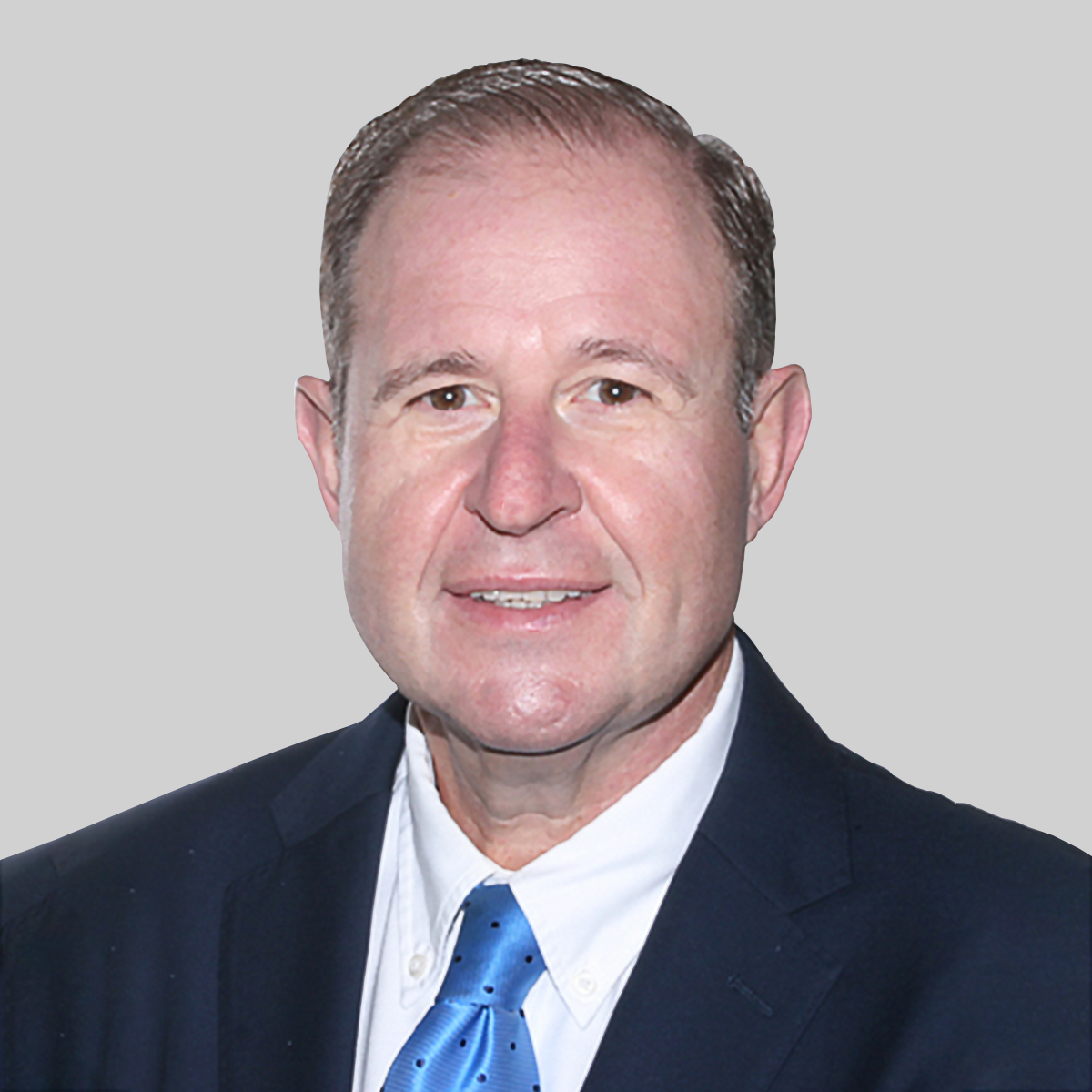 PARTNER SPECIALIZED IN FINANCE
With a degree in business administration, his career was mainly focused on the financial management of the hospitality industry.
He has worked in companies such as Roc Hotels and the renowned RIU, where he developed tasks in the operational area, as well as in other companies in the hotel and restaurant sector, such as Menu.
His knowledge includes the preparation of budgets, the analysis of investments and reports of an economic nature, as well as direct negotiations with banks in order to obtain financing of all kinds.
In addition, he has worked as a teacher for various training centers such as ESMA and ESERP.